Natural Gala reversible puffer jacket Grand Froid
Regular price
£300.00 GBP
Free delivery for orders over 135€ in France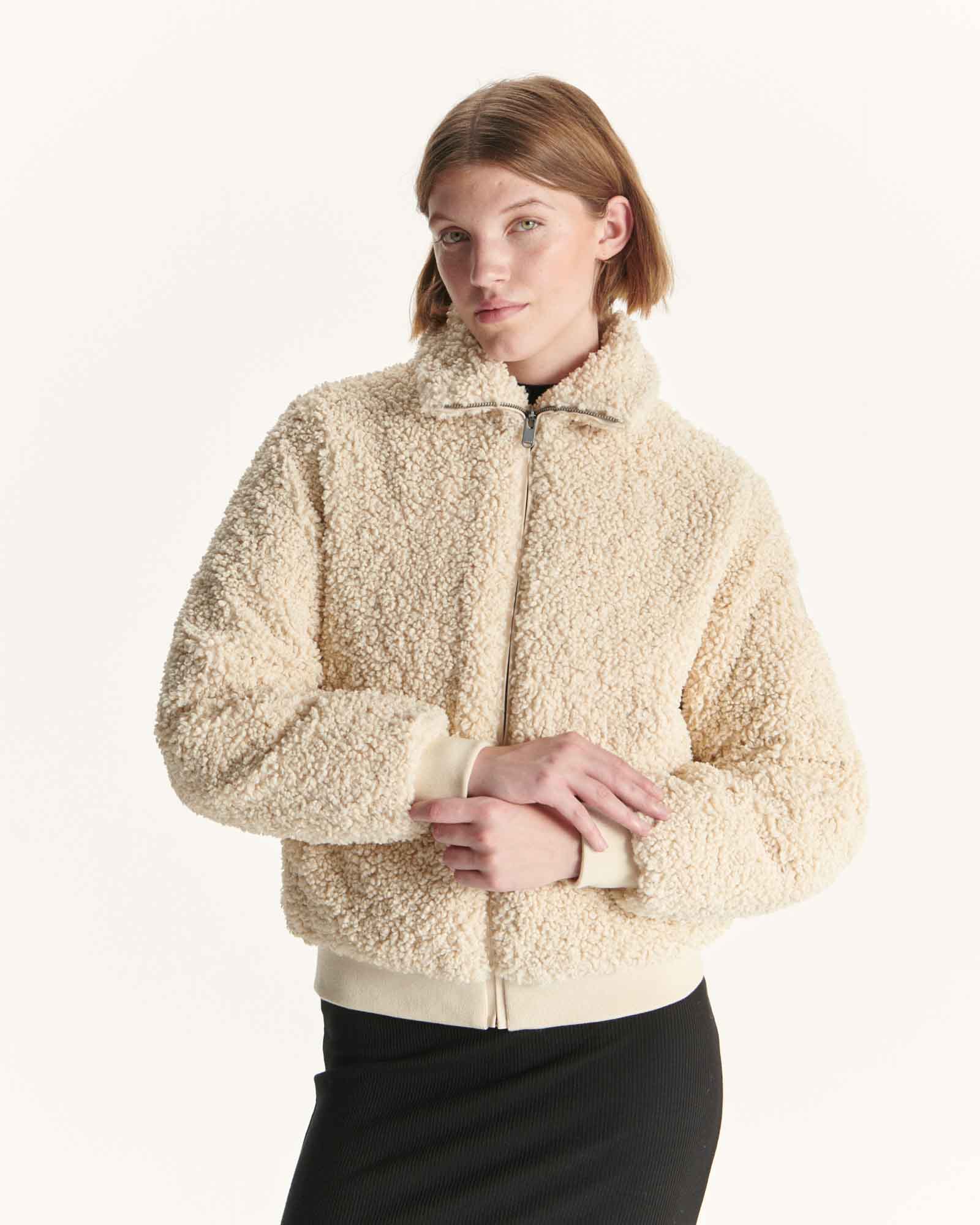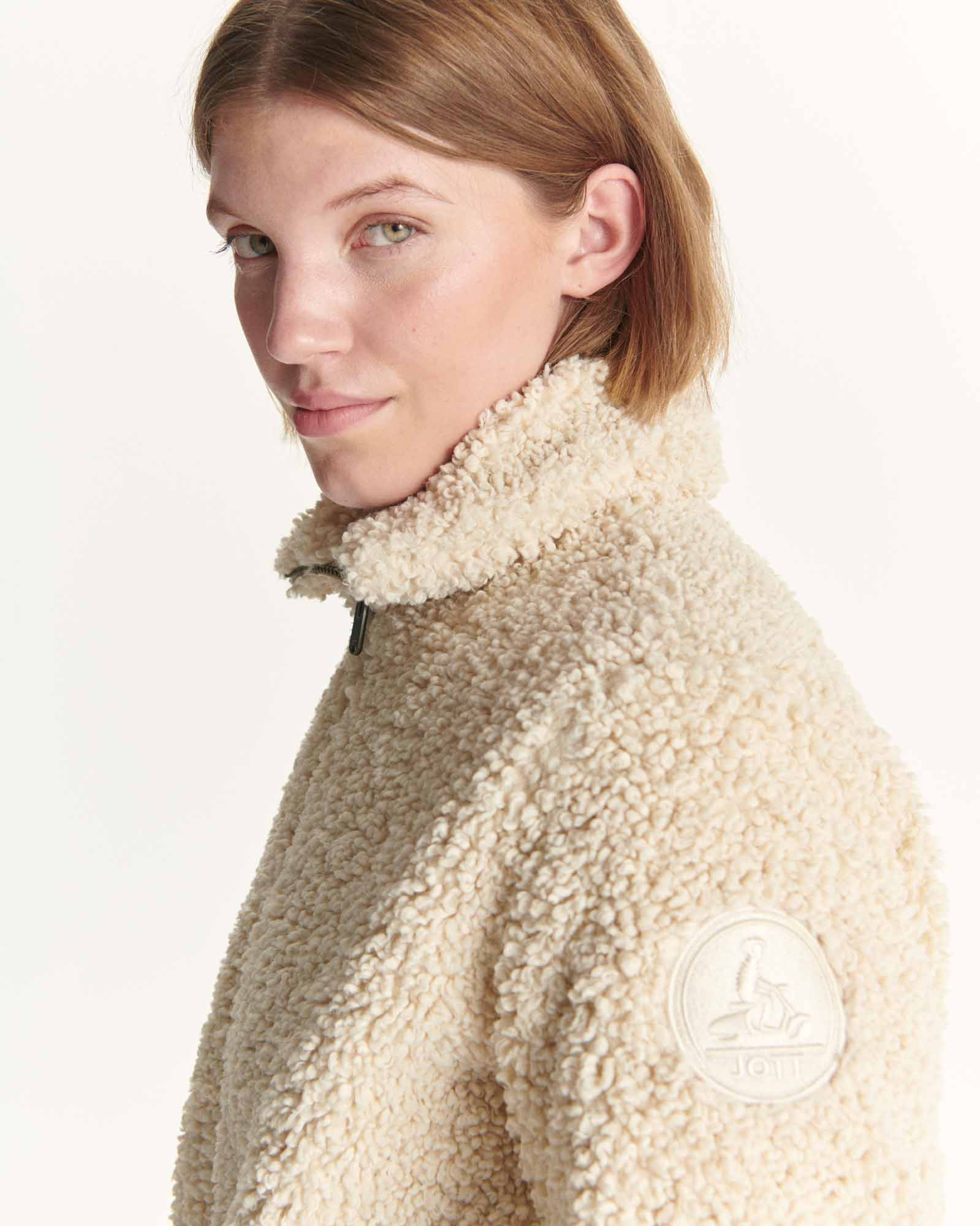 Extremely warm, original and comfy, the SHERPA version of the GALA 2. 0 padded jacket is made from fully recycled synthetic fibres. With its high collar and full hood, this 'Extreme Cold' model provides perfect insulation, but it is also a reversible garment with a very modern wide-stitched quilting on the padded jacket side. It has an attractive sherpa collar on this side making it uniquely stylish.
Reversible 'Extreme Cold' model
RDS-certified down and feather filling
Straight fit
2 zip-up side pockets
Face A: Sherpa fabric, original tone-on-tone felt logo on left sleeve
Face B: Water-repellent satin-quilted fabric, original tone-on-tone felt logo on left sleeve
Natural colour. Synthetic fur version: GALA 2. 0 FUR.
Reference :
FW23WJAC70
-
893
Thermal insulation : extreme cold
The JOTT Reversible : our waterproof down jackets are now available with Extreme Cold filling.
THE JOTT REVERSIBLE JACKET
Change your style in one second
Who doesn't know the JOTT reversible down jacket? Two sides for two styles and two different purposes depending on the weather and your mood. Practical and stylish, it's now available with Extrem Cold filling!
Find your reversible down jacket!
The reversible
The JOTT reversible jacket has been designed to be light avec functional. Thin, you can carry it everywhere thanks to its compact pouch. It will become your best ally for any season.
Made of materials selected to keep you warm and protect you from the wind, JOTT's down jackets are there to last.
90% down, 10% for more lightness
Available in 3 different heat levels
One side made of nylon to protect you from the wind
One waterproof side to protect you from the rain